Notre Dame Hall Basement
605 E. Main ST., Linn
Notre Dame Hall Basement is reserved for a private event.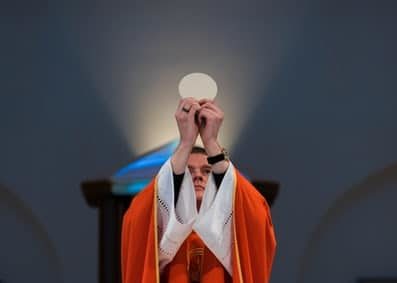 Please join us for daily Mass on the first Saturday of the month at 8:30AM.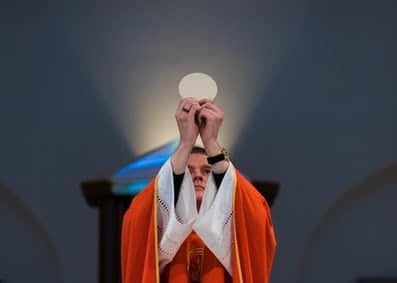 St. George Church
611 E. Main St., Linn
Join us on Saturday at 6pm for Mass for Sunday or view it on the St. George Catholic Church Facebook page at the link below.